Where an orphan child's dreams become the hope of a nation.
We help you make important decisions leading up to retirement.
We create cash flow and investment plans that protect your future.
We show you how to maximize your impact for the causes you care about.
Retire With Confidence.
Retire With Purpose.
If you're closing in on retirement, you know how the big questions start to nag you:

Am I saving enough? Am I investing correctly? Will I have enough to take care of myself and those I love?
Once you have answers, that happy, successful
retirement seems closer (and better) than ever before. Let's start planning together.
First, Let's Check Your Retirement Readiness.
We'll chart your current progress against where you want to be.
How We Assess Your Readiness
We'll meet with you and listen to all your plans and life goals. Then, we'll go over your financial information and conduct an in-depth analysis, showing you exactly where you stand.
Then, We Hand-Craft Your Custom Plan.
No data-entry algorithms, just tested analysis and proven strategies that are easy to understand.
Personalized Retirement Advice
What Goes Into Your Plan?
After we've factored in every goal and variable that can affect your financial life, we'll come up with your customized, step-by-step plan. Best of all, we look for opportunities to align your financial goals with your life's purpose helping you make wise use of your money.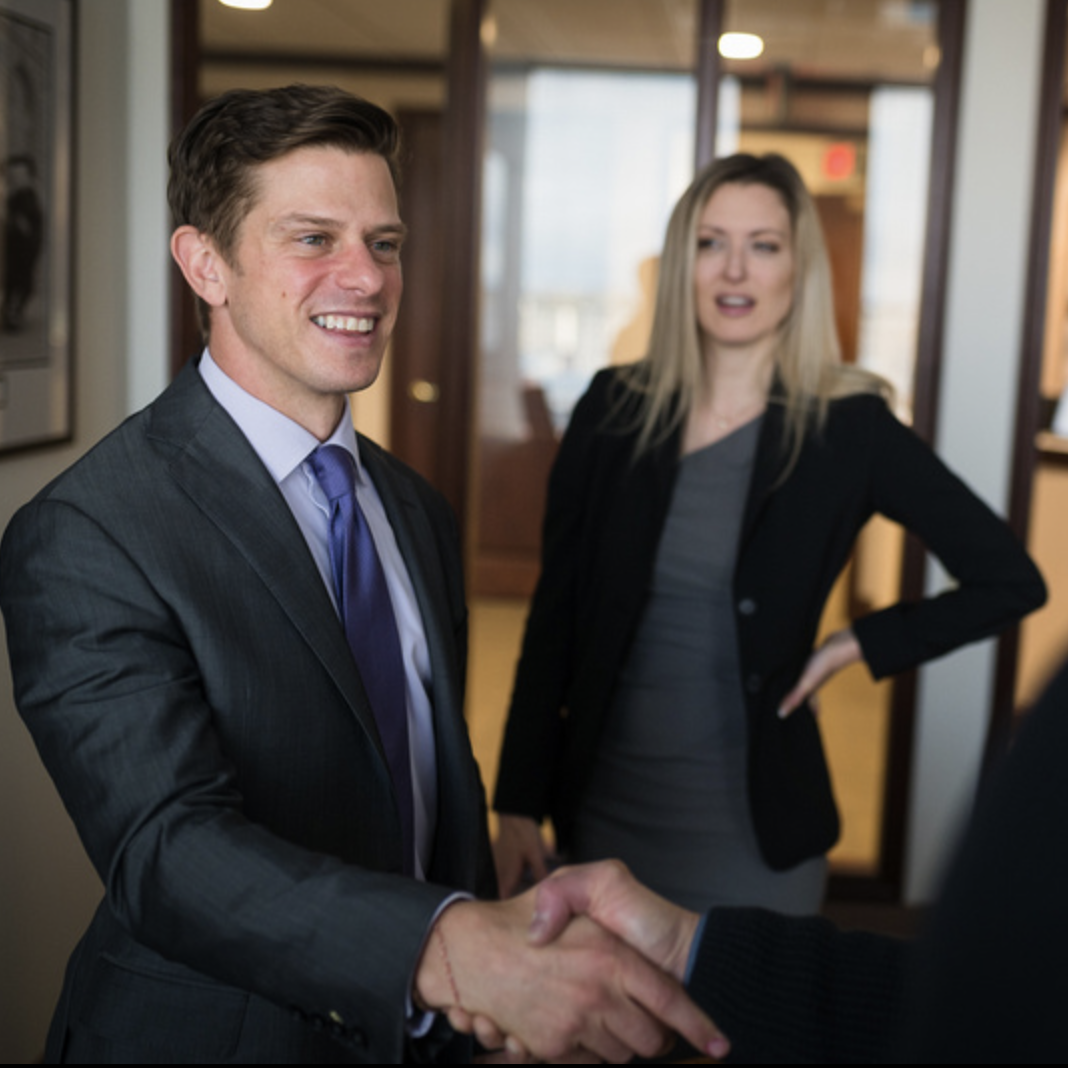 And, we follow your plan with you.
Every step of the way.
After we present your plan, we regularly check in with you and review your current life realities, retirement goals and investments to make sure you're on track.
Rest easy knowing your trusted guide is taking care of your financial life. You'll enjoy spending money on things that bring joy and purpose to your life, without worrying that you're risking your future security and comfort.
Call Whenever You Need Us
Whenever something comes up, we'll be there to give you sound financial advice. It can be anything from a big purchase to a challenging life event. We'll apply our financial framework, conduct thorough research and make sure you have the right answers.
A Closer Look:
What Makes Us Different?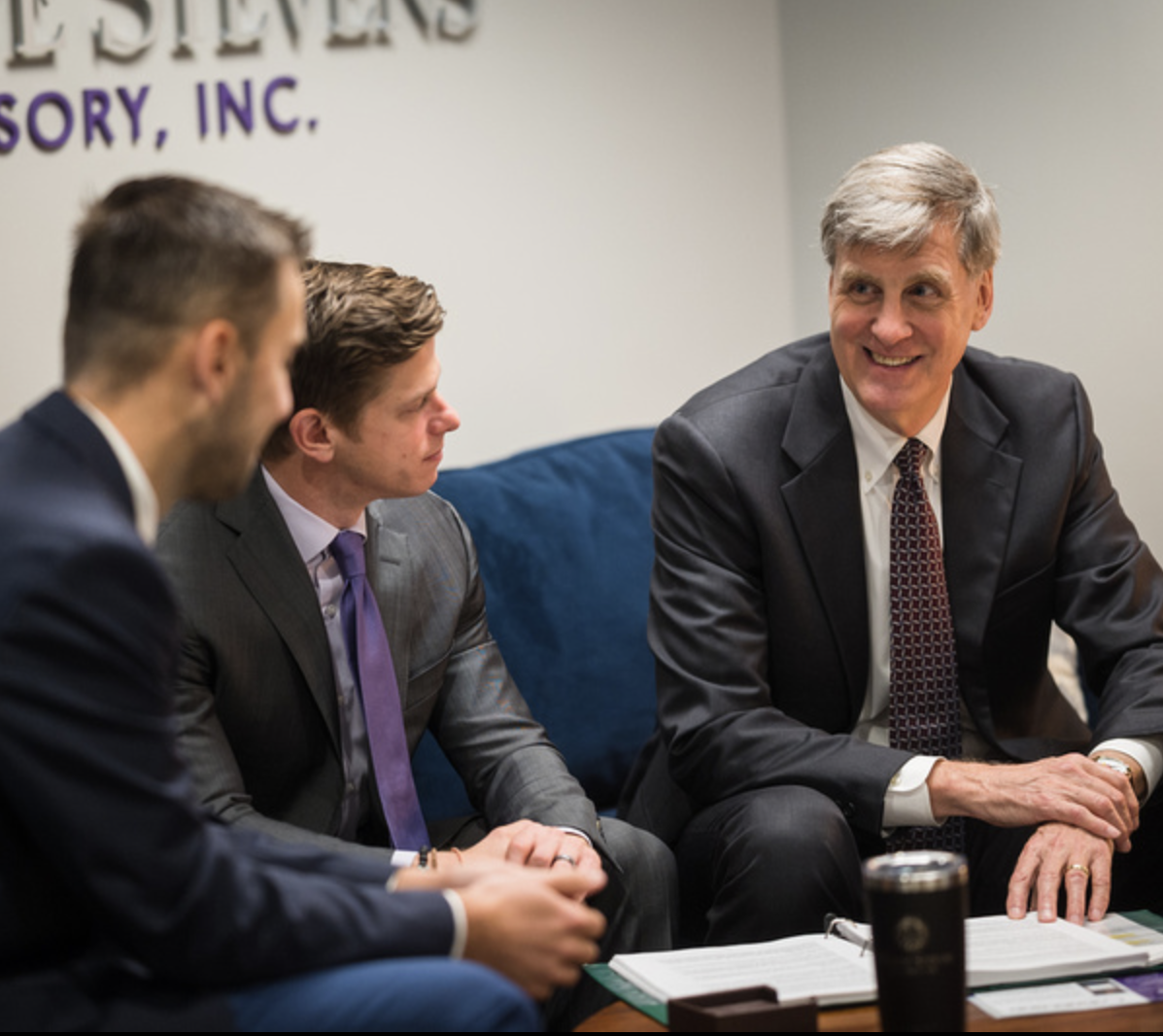 "I've said to Bob, 'How can they sleep at night, working with so many people's financial security?' But your year-around effort to teach clients your market principles and investment strategy is remarkable."
We look forward to hearing from you.