Lavi Project & the Bousol Timoun Orphanage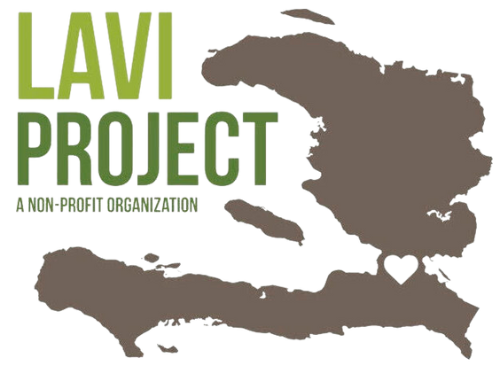 Our neighbors in Haiti face some of the world's worst living conditions, with a history of foreign exploitation, natural disasters and government corruption.
Nothing in the past compares to the poverty and gang violence Haitians face today, leading to hunger and horrific abuse of all kinds, especially to the most vulnerable in society — the children.
Haitians are a resilient people, and the children their greatest hope. It's why the Bousol Timoun Orphanage rescues children from these everyday horrors and gives them life, or as they say in Creole, lavi.
Lavi Project partners with the Bousol Timoun Orphanage to help restore Haiti, one child at a time.
Ensuring the full support and sustainability
of Bousol Timoun Orphanage.
Children are invited into a safe, loving environment where they're given food, clothing and shelter along with emotional support to grow to be healthy Haitian community members.
All students receive the schooling they need to support themselves and their family, along with the vision and skills to be leaders in their community, and one day, their nation.
Each child is mentored to love and care for each other and to make an impact in their communities and nation by "passing on the blessing" they have received through Bousol Timoun Orphanage.
It's Simple to Join the Team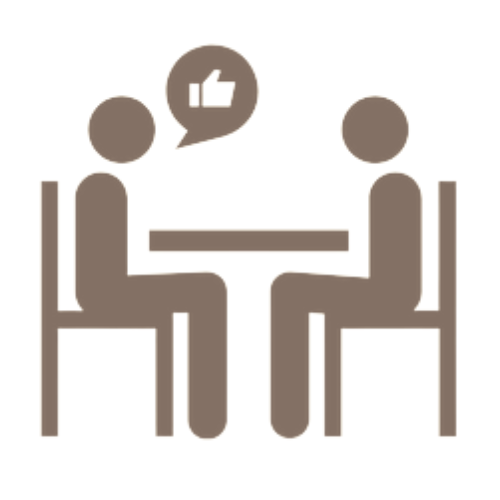 Find out about the ways we provide for our children's "whole person," and our unique way to bring transformation to one child, providing a new future for Haiti as the children become leaders in restoring the country.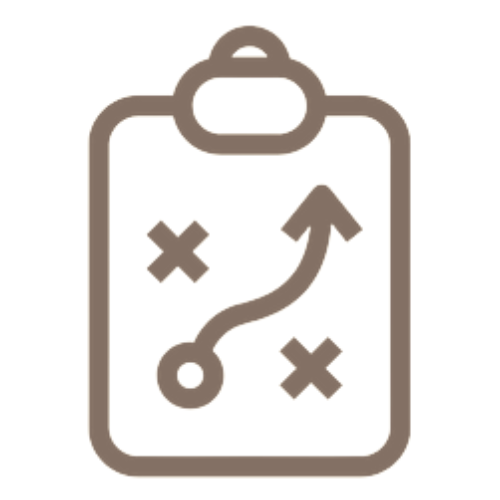 Choose the ways you want to invest today: education resources, day-to-day support (food, clothing, shelter), emotional support, and/or life & leadership skills training, & perhaps even your time… join us on a trip to Haiti!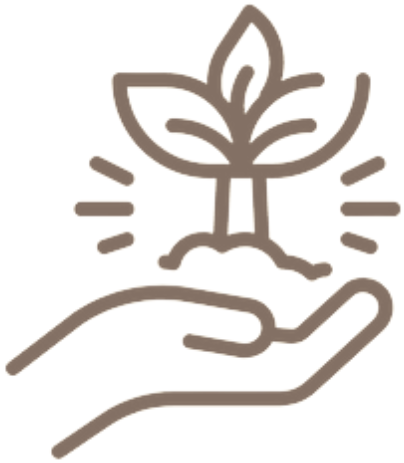 Pass on the blessing, just as the children are taught to be leaders who pass on the blessing of love and care for each other, we encourage you to share the Bousol Timoun story with others.
When children don't have a future,
someone has to give it to them.
You can be that someone.
The Story of Lavi Project
Lavi means "life" in Haitian Creole and since its origins, Lavi Project has focused on healing and empowering the people of Haiti. Along the way, we discovered that the lives we change begin with our own.
Read the Story of how Lavi Project launched.
Learn more about the country, Haiti.
I have had the prodigious honor to volunteer with the Lavi Project with both the medical clinics as and construction at the orphanage. Lavi founder Bob Bancroft's passion and dedication are palpable — and contagious. He makes everyone feel welcome and as if they've been best friends for life, even if they just met. I left Haiti hoping to have made even the tiniest contribution in making someone's life better. In reality, Haiti made me a better person by witnessing the compassion and generosity of the Haitian people. Bob, Fanceli and Julie are the embodiment of spiritual wealth and hope which they spread abundantly and have such a positive effect of the lives they touch.
—–Jessica Sprangers, Physician Assistant
My experiences as a Lavi Project medical team member were genuinely life-changing. I joined with an interest in serving Haitians and left committed to making care for undeserved patients my career mission. The trip was well organized (from security to travel to clinical protocols), truly focused on service and providing quality care, and full of memorable experiences with an amazing group of people. I was floored by the level of extreme poverty but equally so by the warmth and resilience of the Haitians we met, all of whom were so welcoming and kind to us.
Best organization and group of individuals I have ever had the opportunity to volunteer with! Lavi Project laid out its mission and objectives clearly and offered support and guidance every step of the way. Each experience, from providing medical care at the clinics to working on sustainable projects at Bousol Timoun Orphanage, was filled with life! It was an honor to work with the Haitian community as well as our hosts Franceli and Julie, whose hospitality I will never forget. I look forward to rejoining this incredible cause again in the future.
— Corinna Smith, Registered Nurse, Pediatric Special Procedures
I have had many opportunities to travel in my lifetime, and I thought trip after trip couldn't get any better than the last one, until I landed in Haiti with Lavi Project. Bob and the Lavi Project team created an experience of love and compassion that has forever changed me.
Lavi Project is an organization that does the work we hear others talk about but never get around to executing. This is a group that is loving courageously and calling others to do the same.
— E.R., Emergency Medical Technician
Together, We're Bringing Real Hope to Haiti.
See what we've accomplished together.
Our support of the Bousol Timoun Orphanage includes food, education resources, medical supplies and security assistance. We've also contributed to comprehensive childhood malnutrition research, supplies for hospitals, and in-village clinics providing services to men, women and children.
Haitians helped with medical needs
Value of medicine distributed, in U.S. Dollars
Number of U.S. dollars invested in Haiti on the ground
High School & University Diplomas
Guidestar Gold Seal of Transparency
The Lavi Project is proud to have the 2022 Guidestar Gold Seal of Transparency for our organization. For more information, please visit Guidestar.org, and to view our Guidestar profile, go HERE.
GuideStar profiles give donors detailed information about an organization, aiding them in their search for trusted organizations. Less than five percent of the 1.8 million non-profits registered with GuideStar are recognized with a Gold Seal.
GuideStar is a resource for nonprofits sharing information and donors researching organizations. This transparency enables donors to make better decisions and know that money spent by Lavi Project is improving the lives of Haitian orphans and her people.