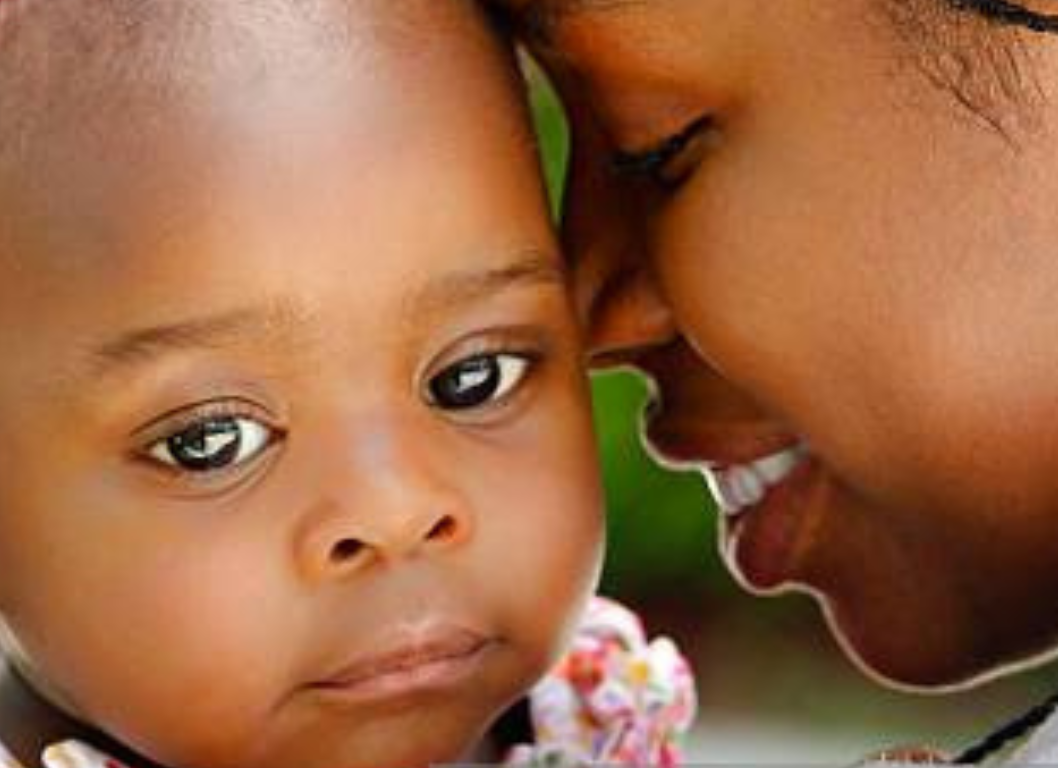 Lavi Project is a non-profit charity organization on a mission to bring hope and healing to the orphaned children of Haiti. With the help of Stateside and local volunteers, we work to alleviate the suffering caused by disease, sickness, and poverty.
It's true: we all want to make a positive impact on the world around us. Whether it's for our families, our communities, or globally. It doesn't take much to make a difference – even a small act of generosity can set off a chain reaction of transformational change.
The Early Days
In 2006, an individual had a moment of generosity that led to the creation of Lavi Project. Unable to participate in an organized trip to Haiti to help at an orphanage, they offered the trip to Bob Bancroft for free. This act of kindness became the catalyst for Lavi Project.
Bob's heart was captured by the people of Haiti and their struggles, as well as their joy in the face of hardship. Over the next ten years, Bob led twenty trips to Haiti through Love in Motion, a subsidiary of Monadnock Bible Conference. These trips included work teams and medical teams. Bob often brought his own youth group and family members. He even made an unplanned trip to rescue and rebuild after the earthquake in 2010.
A New Vision is Born
Excitedly, Bob identified many people in his life and professional network with medical skills that could be valuable in Haiti. With a desire to make a difference and a vision to lead a team on his own, Bob founded Lavi Project in 2016. The organization has since grown and impacted the lives of many in Haiti.
Lavi Project is made up of a network of individuals with a passion for helping others. Together, we have accomplished much and have visions for the future. Join us in making a difference in the lives of the people of Haiti."
We build relationships,
one child at a time,
to last a lifetime.
Our Promises to Bousol Timoun Children, Staff, Teams & Donor Partners:
Optimistic View:
We take on opportunities & challenges
Love is in the Details:
We take care of the big and small things
Not About Us:
We serve the kids, & staff, our donors & one another
Our Promises to Our Donor Partners & to Each Other
We COMMUNICATE
with transparency and empathy
We STEWARD
resources with wisdom and care
We
SEE
OPPORTUNITIES
over problems.
"A life of poverty, hunger, disease, and violence is more than enough for most to say, "There is no hope; why even try?" I say, "There is hope! I have seen and experienced it! It is found in the faith, character, and resilience of Haiti's children. We at Lavi Project don't just believe they 'can' change their country; we believe they 'WILL' LEAD their country to a better future."

— Bob Bancroft, Founder and CEO

We are bound by a shared passion to invest in Haiti's orphans and the people who care for them, in order to see transformation in individuals and communities.

Founder & CEO,
Chairman of the Board


Vice President,
Board Member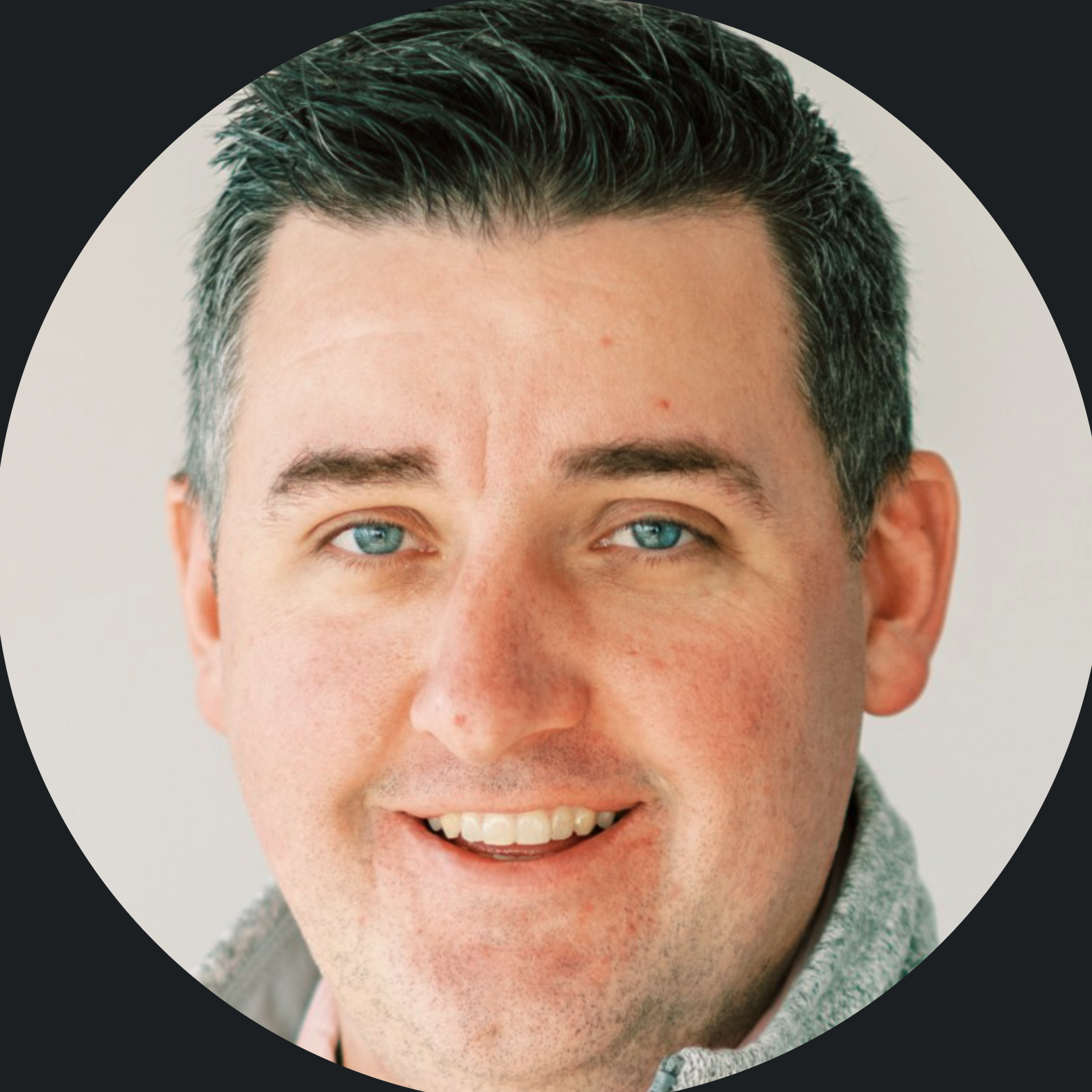 Director of Board Development

Co-Chair of Sustainable Work Projects